Limewashes, Pigments & Binders
The Limewashes, Pigments and Binders available here at Limebase are all designed for restorative purposes. Designed to be used in the repair of historic buildings, they are made using traditional methods. We specialise in the production and supply of these quality lime-based products to ensure you are able to achieve a truly authentic look.
Within this online range, our limewashes are a popular choice. Made from a combination of fine lime putty, water and pigment. This allows us to match the colour of any classic building, maintaining the traditional aesthetics and the historic value. Binders provide the structure for stronger materials. Ours are professionally made using raw linseed oil, tallow and casein. When used in addition to limewash, they can provide a specific decorative and protective coating.
The product limewashs found in this range are all designed and manufactured by us here at Limebase. This gives us the ability to control their quality and ensure you receive the traditional result you're looking for. Historical building materials provide integrity to your structure, strengthening the building overall and ensuring consistency to the finished look.
The Limebase team have over 25 years of experience in the conservation and repair of historic buildings. This includes some of our most iconic landmarks, including cathedrals in Exeter, Rochester and Canterbury. If you have any questions about our limewashes, pigments and binder, get in touch today. We'll guide you towards the right restoration product for you, whether you're a homeowner, craftsman or architect.
Showing all 3 results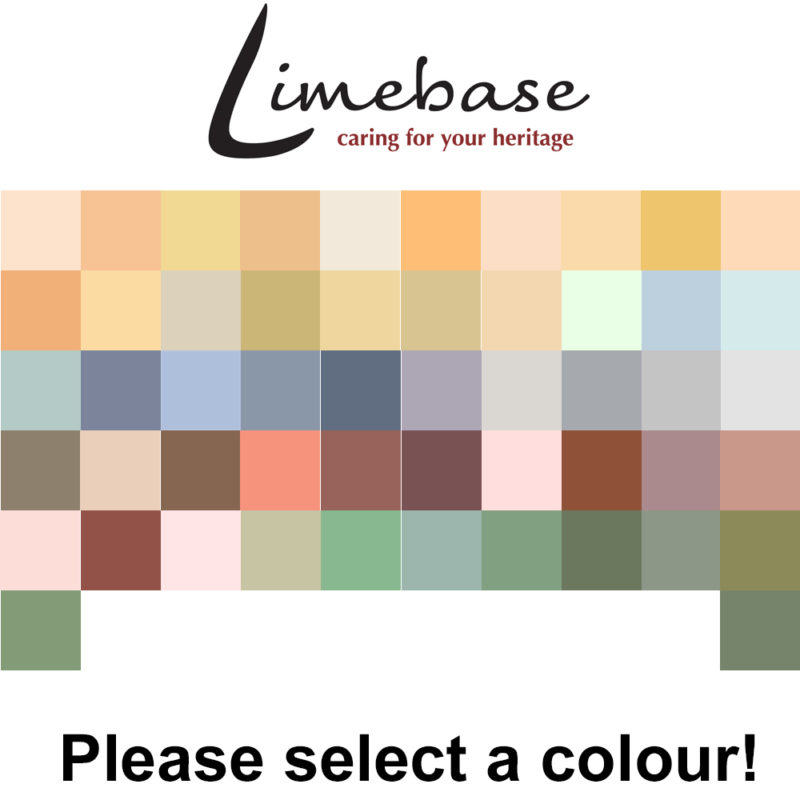 Limewash 16L (53 colours)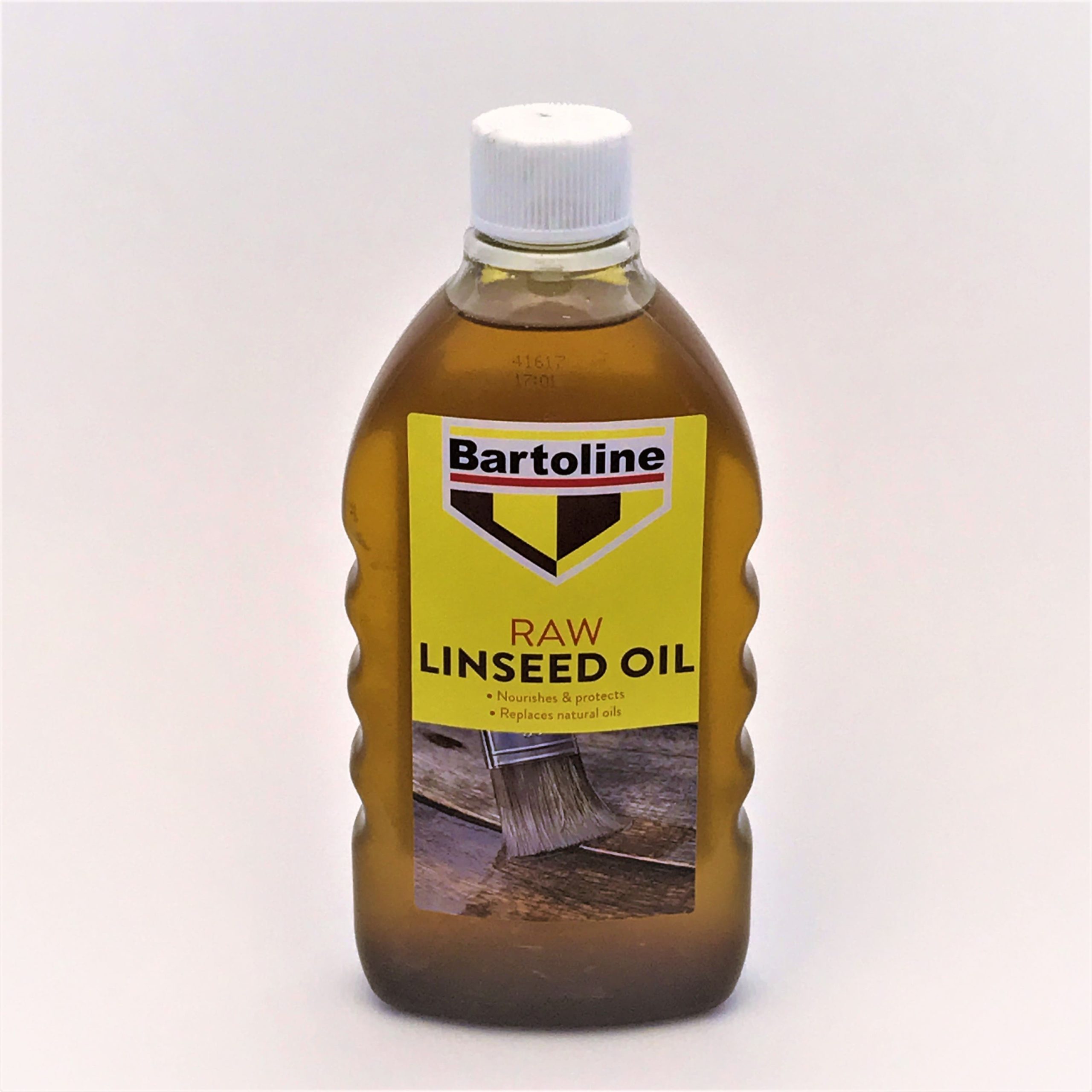 Raw Linseed Oil 500ml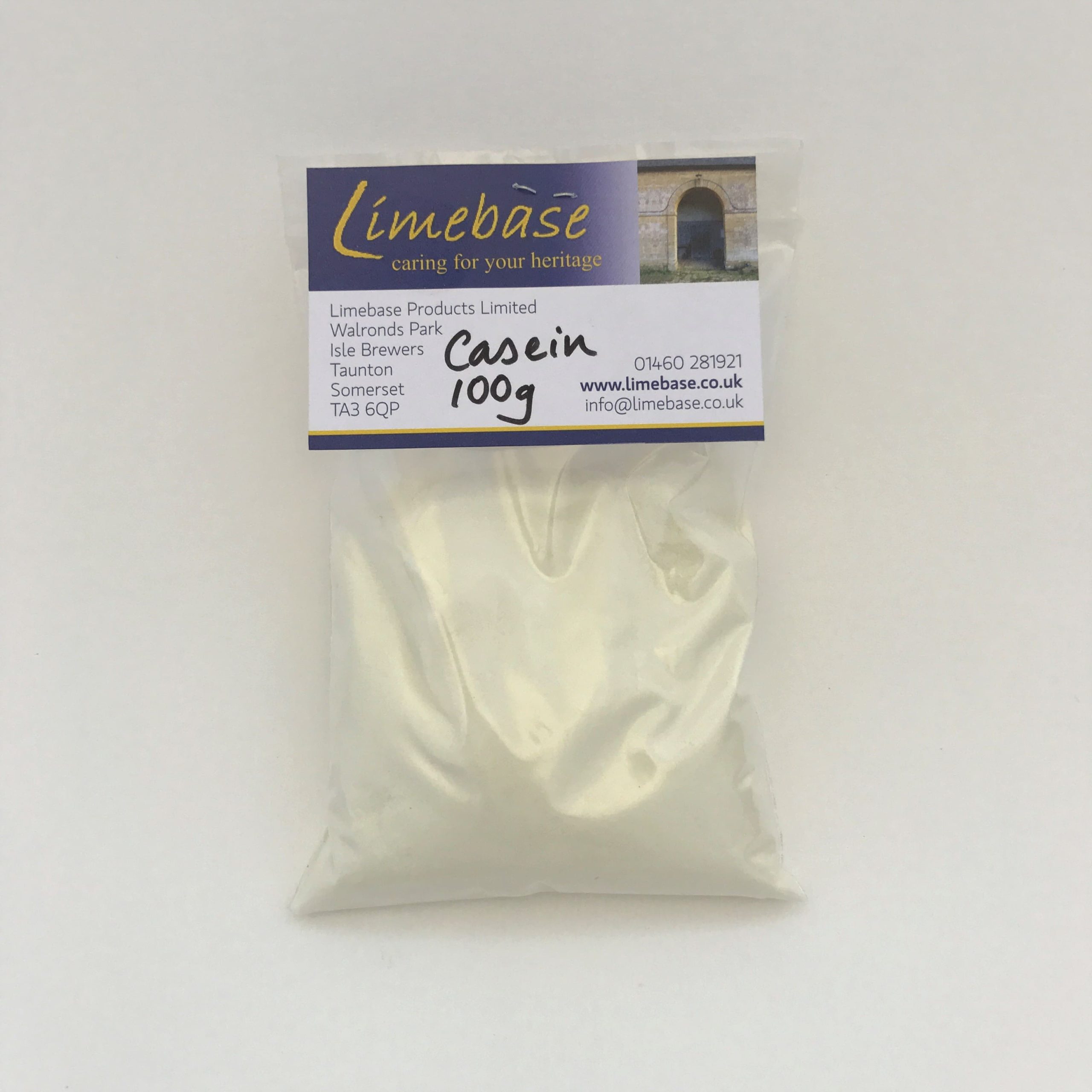 Casein 100g